FOUNDATION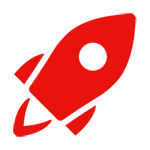 Safco was founded as a trading company for the Austrian and cross-border market.
1996
Expansion

Safco soon realized the need to be close to its customers. On-site service is becoming increasingly important.
1999
CUSTOMIZATION OF THE PRODUCTS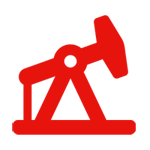 Initial finishing work and partial manufacturing were completed on the pump assemblies.
2003
CERTIFIED
The company fully complies with the required standards. Since 2005, IT Safco GmbH has obtained numerous certifications.
2005
OWN PRODUCTION
Safco attaches high importance to quality. To be able to offers this to its customers, the company now manufactures its own products under the Safco brand at our location in Austria.
2010
NEW SITE
Construction of a new site in Lower Austria.The use of state-of-the art technologies guarantees a high quality. In 2015 IT Safco GmbH has obtained certifications ISO9001:2015 for a quality management system, in 2016 - TR CU 010 and 012.
2014
OWN TEST FIELD
Witness & acceptance tests are carried out on our factory test field.
2018